Rock Climbing Courses
Rock climbing courses with Rock & Sun offer you high level instruction by the industry's leading professionals. Personal rock climbing coaching and tuition are provided on a low client : instructor ratio to maximise your enjoyment and development. You will come away from a climbing course not only having had a great climbing experience but also learnt loads in a fun and safe environment.
We have a clear focus on ensuring you have a fun and exciting course, whilst reaching your full climbing potential.
Beginner Climbing Courses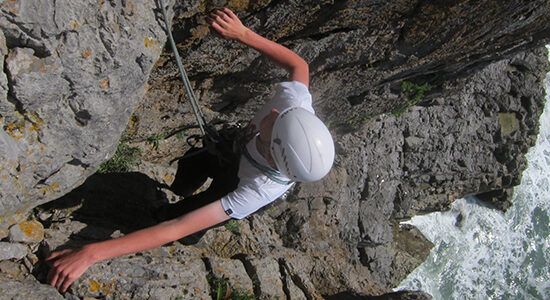 Continue to Secure Booking System » Rock climbing is a fun, exciting sport! This one-day…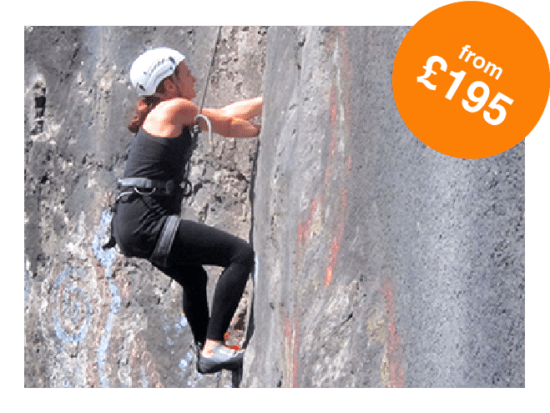 Rock & Sun Intro Rock Climbing Weekend This Intro Rock Climbing Weekend is ideal…
Intermediate Climbing Courses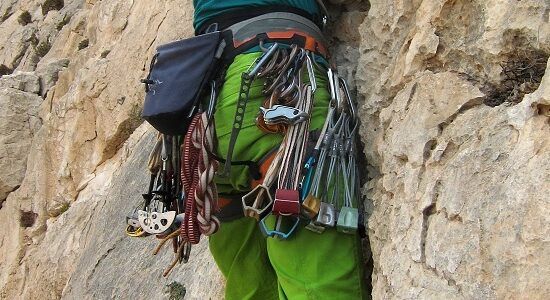 This three day Learn to Lead Trad course (Spain) covers the basic skills of…
Advanced Climbing Courses
Rock & Sun and DMM offer an Improvised Rescue Course. This course is for…
Rock Climbing Destinations
All Rock & Sun rock climbing courses are available in the UK and around the world. Click to see our Rock Climbing Locations.
Rock & Sun's Upcoming Climbing Courses
Searching Availability...
For our Rock Climbing Coures we recommend Protectivity Insurance: