The UK is a world-class climbing venue that provides a playground to rock climbers of all abilities and disciplines; a perfect place to learn, practice and hone your climbing skills.
Experience climbing at the best climbing areas the UK offers, from the limestone sea-cliffs in Swanage (the Jurassic Coast) up to the gritstone escarpment ridges of the Peak District.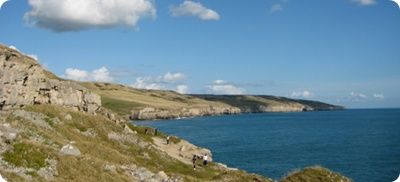 Limestone sea cliffs that make up the Jurassic Coast
Extensive limestone cliffs beckon climbers of all abilities – so, whether you're conquering the basics or looking for steep routes and overhangs, there are plenty of climbs for you.
Offering some of the most abundant traditional and sports climbing in the UK.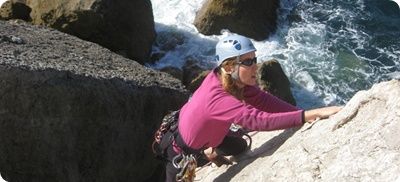 The sport climbing mecca of the South
The scenic Isle of Portland is the sport climbing mecca of South West England – renowned for its wealth of excellent quality sport climbing.
The cliffs are either right on the sea edge or set back 50-100m with boulder fields separating them from the sea.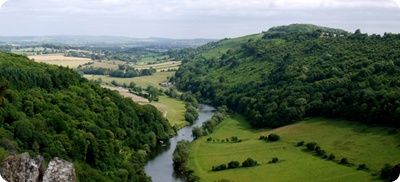 Panoramic views with easy access from  cross the UK
The Wye Valley's relatively easy access makes it a convenient location. With direct inroads from the M4, it's often possible to stop close to climb start points.
A practical place for a 'day' project – find a climb within your grade (from numerous interesting and exciting climbs, including many star routes), to extend your grade.  You might find there's so much to choose from, it's worth spending more than a day.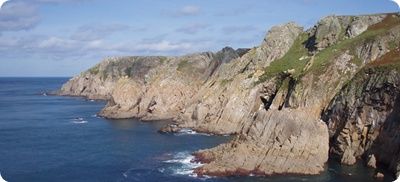 A region of multiple rock climbing possibilities
From rocky coastline edges to moors, quarries and woods – it's rugged extremes.
Whether you're an experienced climber or building your skills, there's a perfect Cornish location for your climbs.
One of the most beautiful coastlines in Europe.
All Gower climbing is sea cliff – and somehow unique… as you belay stood on smooth sand and top-out onto grassy hillsides.
The pinnacle of the Gower, with a great pub (incredibile view!) and sea-stack cliff just off the end of it, is Worms Head. Nearby, the splendour of Rhossili Bay's fine, sweeping sands is also indisputably beautiful.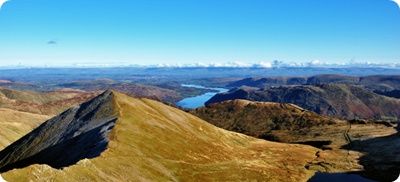 Celebrated as the UK 'climbing capital', the Peak District's climbing wealth is steeped in a history and tradition of classic British rock climbing. Its gritstone escarpments host famous areas which all have classic routes, from the ideal beginner's climb to modern test pieces.
In fact, the Peak has a wide range of crags both large and small with well over 10,000 recorded climbs.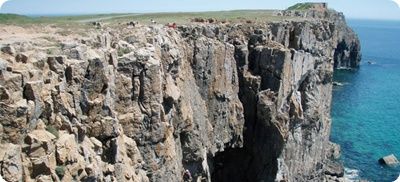 High quality rock with positive hand-holds
The southern region, renowned for its hard classics, offers more than just big grades. Here, along magnificent stretches of sea cliffs, an abundance of juggy walls, slabs, cracks and grooves provide high level climbing routes.
An exhilarating sea-cliff environment.
Rock Climbing in the South West
The South West has a magnificent collection of moors and tors with superb coastal views. In this area you can climb on limestone and granite. We provide Introduction to Rock Climbing courses and Learn to Lead Trad in Devon and Dartmoor.