With perfect climbing conditions from autumn through to spring, Spain has become Europe's premier winter-sun rock venue.
There's a great variety of rock climbing areas in Spain and new areas are being developed all the time. Many of the more popular and established crags are located close to main tourist areas and coastal cities.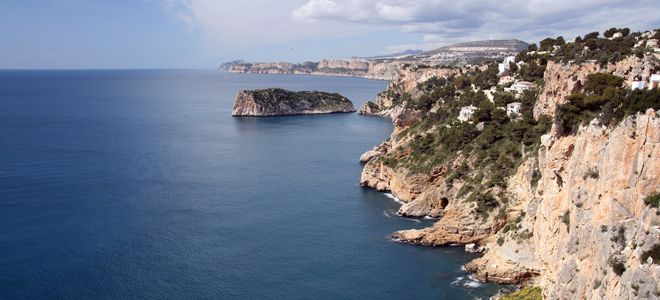 The biggest variety of quality rock climbing experiences
Coast Blanca's dramatic topography of blue seas, white beaches and terraced fruit groves set against panoramic mountains, is home to Spain's most exciting rock climbing.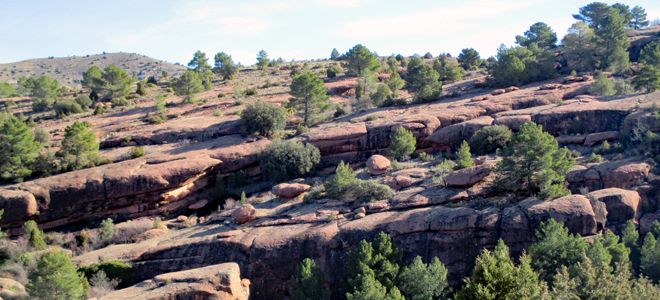 The best bouldering that Spain has to offer!
This bouldering paradise is set in a remote and tranquil forest near the town of Albarracin, Teruel, Spain.
The bouldering quality is world class: new, fresh and vast. This relatively unknown area has impressed all who visit with its beauty, charm and variety of boulders.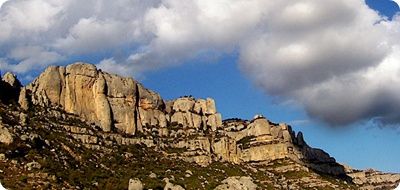 Winter climbing for the experienced climber
If you're seeking prime sport climbing for those long, dark winter days then this is definitely the place for you.
It's not a place for beginners, but somewhere that intermediate and advanced climbers are guarenteed to find their next real challenge.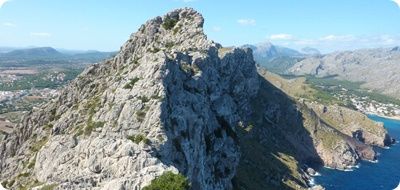 One of the most beautiful islands in Europe
Situated in atmospheric surroundings of majestic mountains and sea cliffs.
Mallorca has been on the map for climbing for many years and offers something for everybody to enjoy! Whether you're looking for that first-time climb or up for more advanced challenges and evil overhangs.