France is a venue for world class climbing, from the bouldering forests of Fontainbleau to steep cliffs, gorges and mountains. Coupled with the excellent wine, food and scenery, France is a great place for a rock climbing holiday.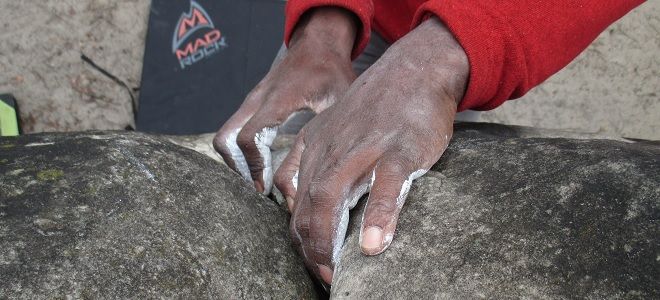 The bouldering mecca of Europe

World class bouldering that is dense and vast. This well known area has impressed all that visit, for it's beauty, charm and variety of boulders.
The Bouldering at Fontainbleau has all styles and suits all abilities.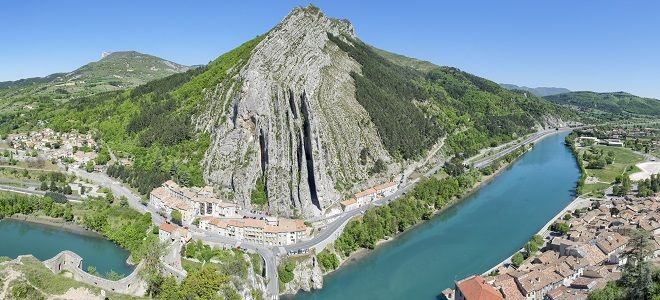 Belay with sand between your toes in this beautiful location
The Haute Province has some of the best concentration of high quality crags that France has to offer.
With both single and multi-pitch sports climbing, year round climbing and some of the best sports climbing crags in France, the Haute Provence a fantastic destination for any climber.