Tim Miller (MIA) started climbing whilst studying at university, on the traditional limestone cliffs of Swanage in the South of England. Since that time, climbing has become a central part of Tim's life and has taken him to many parts of Europe and the world to discover summer and alpine climbs.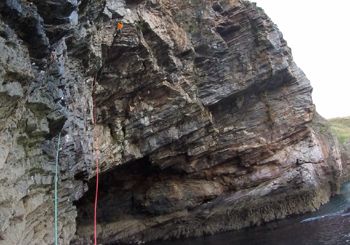 Performance coaching is a passion for Tim who coaches junior climbers in national and European competitions. Tim is a qualified Development Coach and is head coach for both the Southampton and Calshot Climbing Squads. As the founder of a major bouldering centre, Tim has built a training facility that has, with a focus on great customer service, introduced training tools for a broad range of climbing abilities.
Tim Miller has been leading groups in Europe since 2009 and is particularly fond of Spain and the Costa Blanca. With a combination of Tim's knowledge of local crags and passion for movement coaching, you'll be set for a great holiday.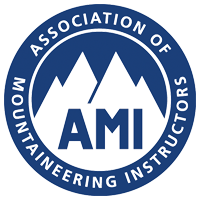 Tim Miller is a full member of the Association of Mountaineering Instructors
Membership No: 138573
Climb with Tim Miller