Morocco is a country of a thousand different and incredible faces. Palm groves extend to snow-capped mountains and infinite deserts lie seemingly immobile before transforming into long sandy beaches.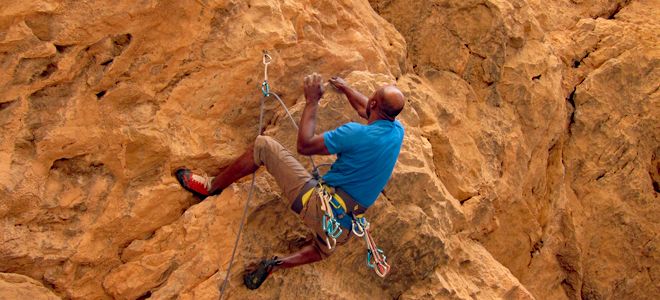 Cultural, inspiring and awesome climbing
For those of you with a thirst for adventure, this destination is a must.
Arrive to a beautiful green oasis and tall palm trees standing at the mouth of this stunning mountain cleft of 300 meter brown limestone walls.