Malta is the latest addition to Rock & Sun's climbing destinations. Come out with us and enjoy it before the rest of the world discovers this unique climbing gem!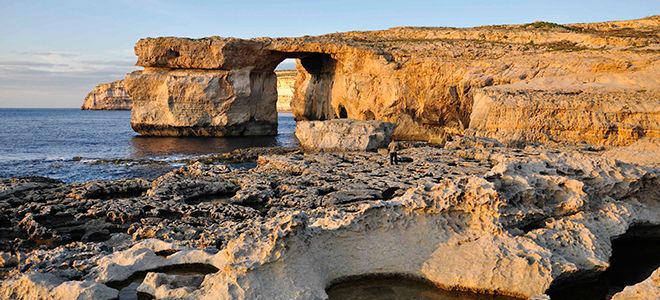 Unpolished limestone on the most southern island of Europe
With over 65% of Malta's coastline consisting of cliffs and rocky inlets, the potential for climbing is huge. The comprehensive mix of grades on both single and multi-pitch routes at the rugged coastline, on inland valleys, caves and ridges provide some spectacular views! Surprisingly the crags on Malta are very quiet.