Will Moy (MIA) fell in love with outdoor activities whilst studying for an outdoor education degree. He has worked all over the UK but more recently settled in sunny Dorset. When he's not guiding, Will loves to go rock climbing or surfing. He has climbed extensively in the UK, and has also been on climbing trips to Thailand, Vietnam, France, Majorca, Sardinia and Spain.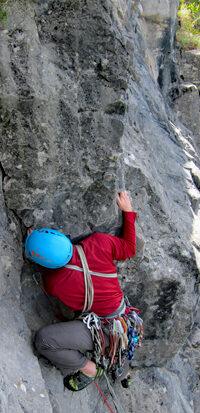 This is what two of our customers wrote about their Intro Rock Climbing Weekends with Will.
"I thoroughly enjoyed my first ever experience at climbing. I was a bit apprehensive at even going on the course as I have never attempted or even know technical terms to climbing! But Will put us at ease and catered for everybody's abilities. I didn't feel out of my comfort zone one bit and I gave everything a go and felt super proud. I had no idea I would enjoy climbing so much. Thank you :)))" (Ria C., 15/08/2016 Intro Rock, Wye Valley)
"Really enjoyable weekend and I will definitely be a regular customer! With a mix of abilities in our group, Will made sure that everyone was catered for and was available for everyone. I struggled at times due to side affects from medication, but I was able to do as much or as little that I felt able to do without any pressure." (Julie G., 10/05/2016 Intro Rock, Wye Valley).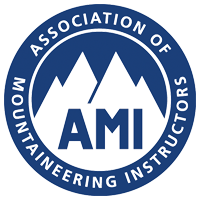 Will Moy is a full member of the Association of Mountaineering Instructors
Membership No: 132466
Find Will On
Find Will In