Jon Roberts (MIA) grew up in the New Forest and discovered climbing through the adventure club at Brockenhurst College. After a college climbing trip to the Verdon Gorge, Jon knew that he wanted to spend as much time climbing as he could. He had many great adventures climbing in Snowdonia, Pembrokeshire and the Peak district with Aberystwyth Mountaineering Club, before enrolling on an outdoor instructor training course in Llanberis, North Wales in 1999.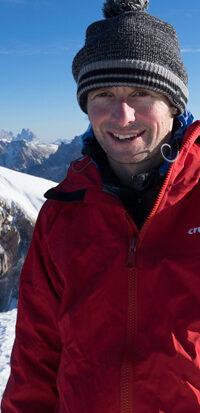 Jon Roberts qualified as a single pitch climbing instructor (SPA) and mountain leader (ML) in the year 2000. Work for many organisations and clients followed in Wales, France and Switzerland. Jon continued to climb whenever and wherever he could, taking part in a 6 month exploratory climbing expedition to West Africa in 2002 and leading an expedition to Greenland in 2003, resulting in several first ascents.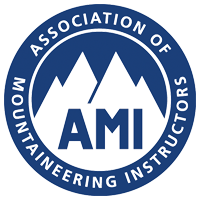 In 2010 Jon gained his MIA qualification and is a full member of AMI. His passion for climbing and mountains continues with trips to places such as the Khumbu (Nepal), the Andes (Argentina), Southern Alps (New Zealand), Lofoten islands (Norway), Picos de Europa (Spain) and the Turda Gorge (Romania).
Find Jon Roberts On:
Find Jon Roberts In: