Climbing locations
Rock & Sun has chosen the best climbing areas for your rock climbing holiday or course. All our climbing destinations offer top quality rock formations – whether that's for rope climbing or bouldering – and are nice places to spend your holiday. We pick our climbing locations to be close to the sea, in a national park, or close to a picturesque village or forest.
Find out more about our Single Pitch Sport Climbing Holidays in the Costa Blanca, Kalymnos, Thailand, Orpierre, Majorca, Sardinia and Morocco.
Performance Coaching, Family Climbing Holiday and Long Weekend trips are available at the Costa Blanca.
Multi-Pitch climbing adventures are available in the Wye Valley, Thailand, and the Costa Blanca.
Bouldering trips are organised in Fontainebleau (France) and Albarracin (Spain).
Rock & Sun's female instructors Jude Spancken, Esther Foster, Robyn Nelson and Desiree Verbeek welcome you on the Women Only climbing holidays in Orpierre (France) and the Costa Blanca.
If you don't see the type of rock climbing holiday you would like in your preferred location or during your preferred week, then simply get in touch and we can discuss your best options.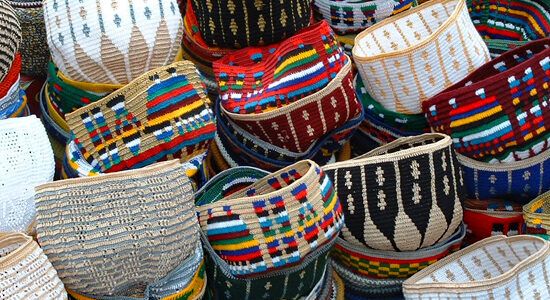 Morocco is a country of a thousand different and incredible faces. Palm groves extend…